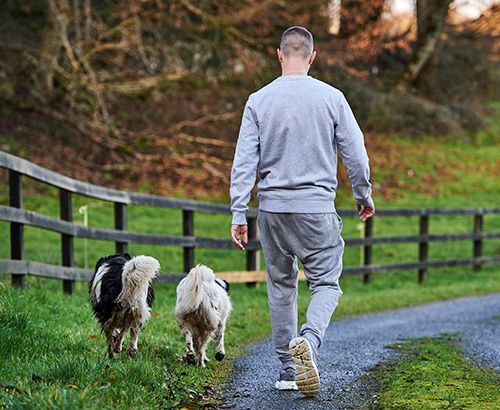 We here in Bushypark Treatment Centre are focused to support our residents through their journey – working with them to develop the coping skills and healthy habits they need to recover in the long-term.
It's about knowing our team of professionals is there to help, teach, guide and listen. And it's about taking strength from the shared experiences of others fighting the same battle.
Equality
We treat each of our residents individually and equally, acknowledging where they are at in their lives.
Respect
Every resident is respected and we work to help them understand the difference between them as a person, and their addictive behaviour.
Non-judgement
Ours is a kind, non-judgemental, friendly and warm environment – where each resident works at their own pace, in their own way.
Validation
We always affirm our residents' positive steps, helping them to build confidence and self-esteem.
Empowerment
We help each resident reclaim power over their addiction and make decisions that will have a positive effect on their lives.